We believe it's important for you to know more about the people you work with.
Here is a little bit of information about us;
Dan Berkshire
Partner
Dan has been prospecting in British Columbia for over 40 years.
Dan has served the mineral industry in many capacities and senior positions including president of a public mineral exploration company during the 1980s, as a director to AME ( then the BC and Yukon Chamber of Mines) and a decade as an independent director with MABC (Mining Association of British Columbia). Having a Certificate of Merit in Administrative Law, Dan served as a Director of  the Mediation and Arbitration Board of British Columbia from 2002 to 2006 acting as a Mediator/Arbitrator in disputes between Resource Interests and private land owners.
As an advocate for the Mining Industry he can be found in Mansard having been introduced to Provincial Legislature twice by the Premier of British Columbia. In recent years he served as Senior Partner with Trent River Coal  (for over 10 years). Their business was coal assets and related resource royalties. Trent River Coal acquired coal tenures and significant assets which included the Bear, Raven, and Anderson Lake Metallurgical Coal Projects. These were subsequently sold to Compliance Energy Corporation.
Dan has been President of MinLand Resources Ltd. (a private company) for 22 years acquiring or discovering quality mineral and aggregate projects for exploration, development and/or option and purchase by Public Resource Companies.
Dan also spent 3 years as on site Project Manager for the Raven Coal Project and served Compliance Energy as its Director of  Exploration and Project Development overseeing the acquisition and exploration of a number of base and precious metal projects.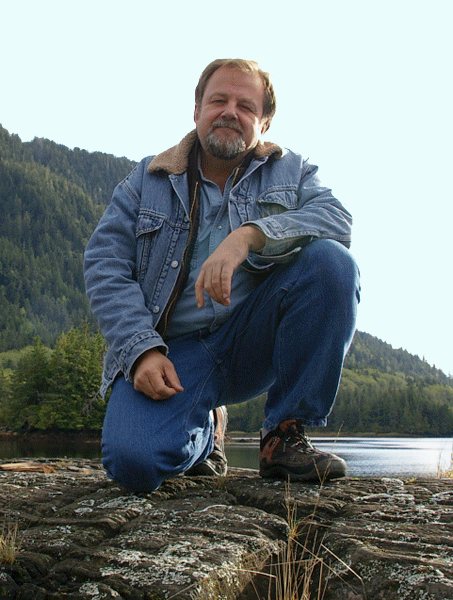 Denis Pelletier
Partner
Denis is passionate about creating and growing successful companies and projects.
He has been an entrepreneur for over 40 years and has created, built & sold 3 successful companies. He has been involved in the Junior Exploration companies for the past 15 years as both a pubic & private investor and a he has held positions on the boards of two public companies.
Denis is also the president of Mirva Properties Ltd.  Mirva is private equity fund that has invested in both Real Estate Development and Resource Exploration Projects. Mirva's largest project to date was a 100% un-financed / privately owned 780 acre multi-lot Real Estate Development project in the South Okanagan. This project was recently sold to a private equity group from the Netherlands. Mirva is  currently involved in various real estate projects along with holdings equity positions in several exploration resource companies.
LinkedIn Profile